Hello Parents and Guardians, Just wanting to remind everyone. If you haven't registered your children you need to do so ASAP. Returning students can register online at
www.aztecschools.com
New students will need to come into the building. Please call the school with any questions, the number is 505-334-2621. The secretaries will be the masters of knowledge for you.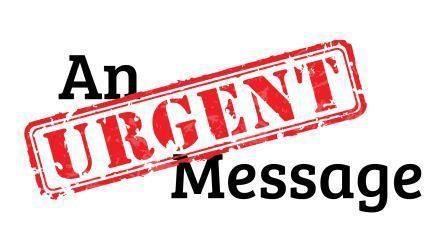 Registration is taking place this week July 26- July 29th. If your a returning student you can visit the AMSD website to do an online registration. New Students will need to come into the building. Please have updated shot records and birth certificates.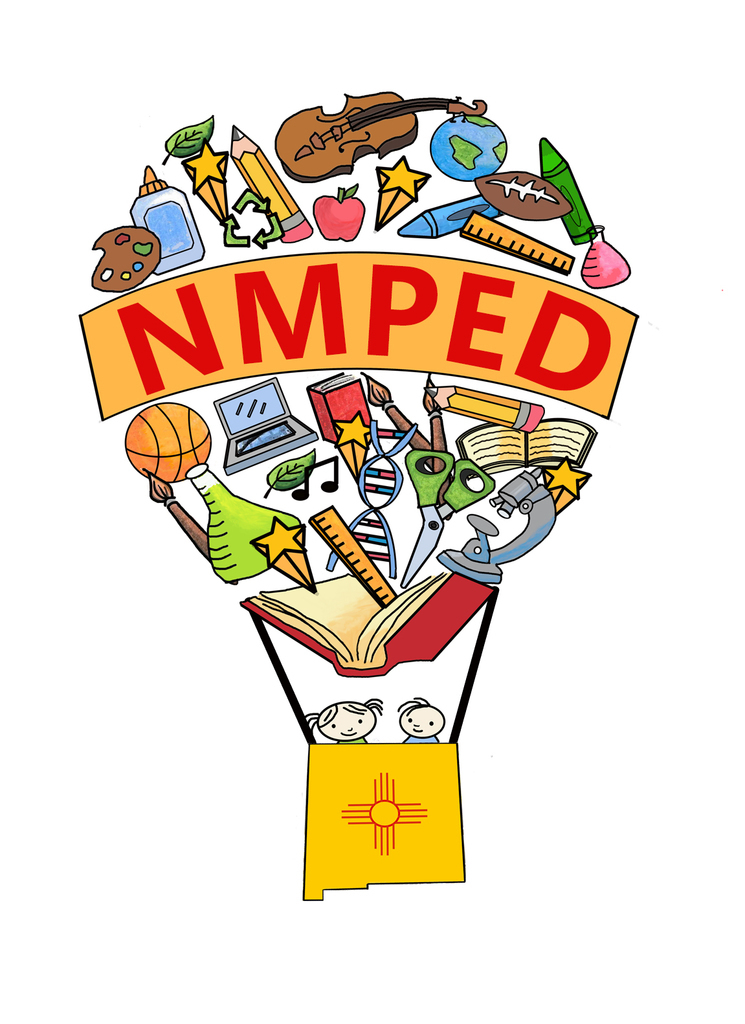 Check out the AMSD School Board's July Newsletter.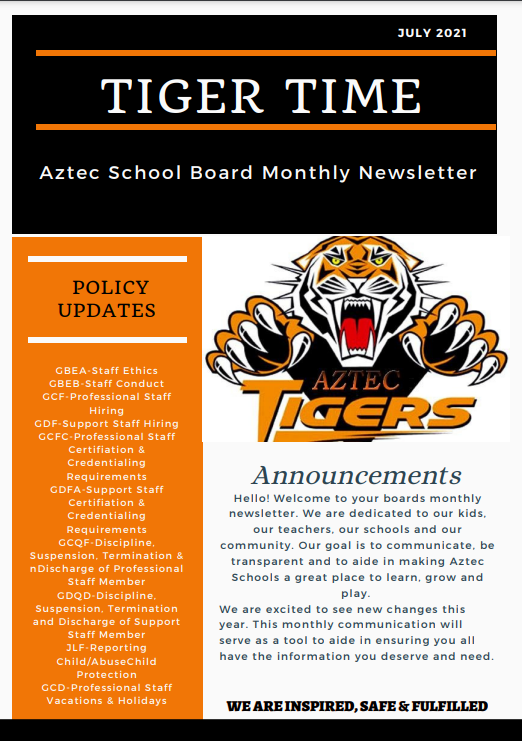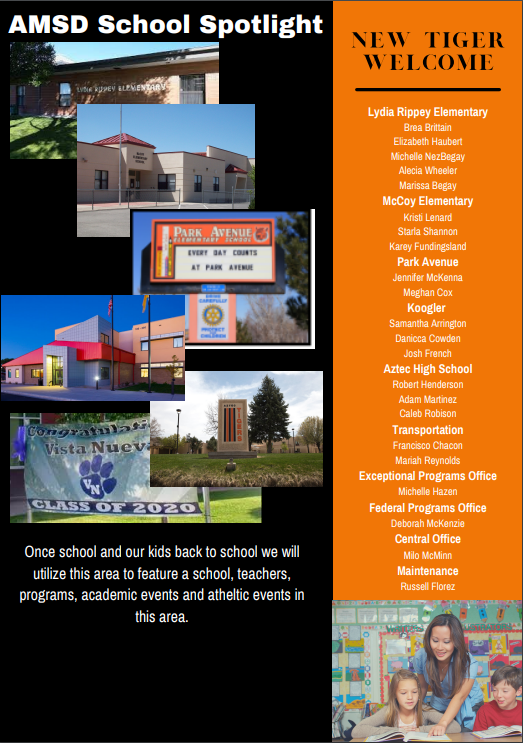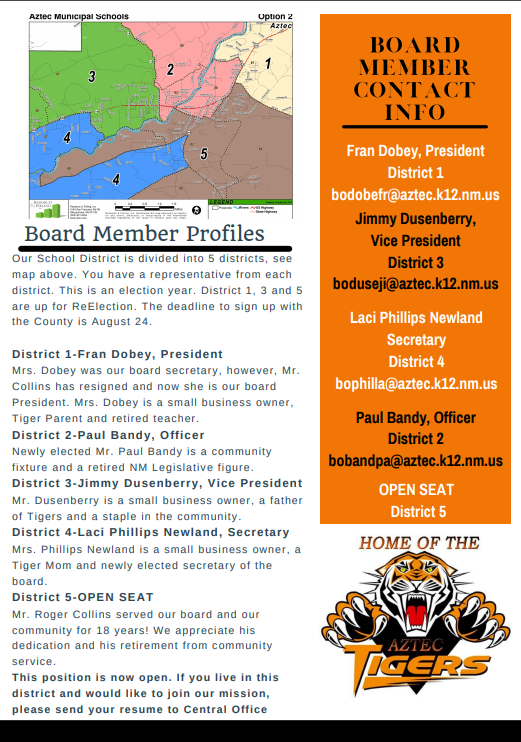 Thank you all for the feedback on our school calendar and the changes we can make to better support our students and staff. Below is a brief infographic that highlights the results from our survey. We will release an updated calendar reflecting the information below soon.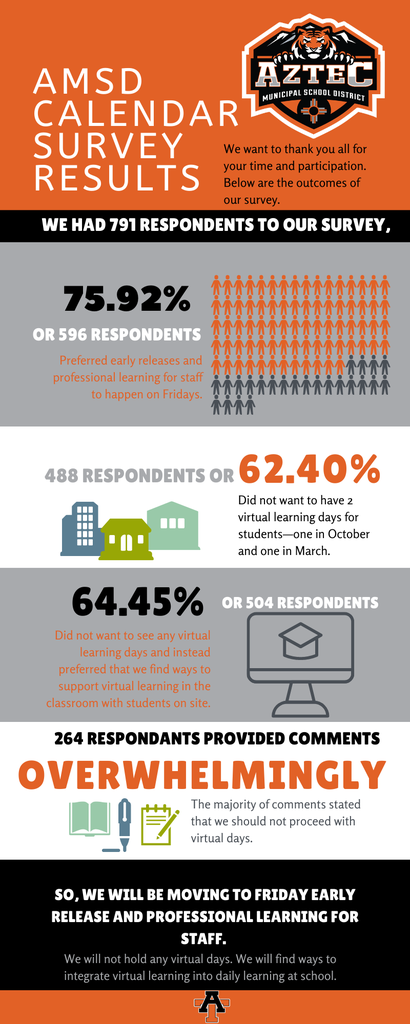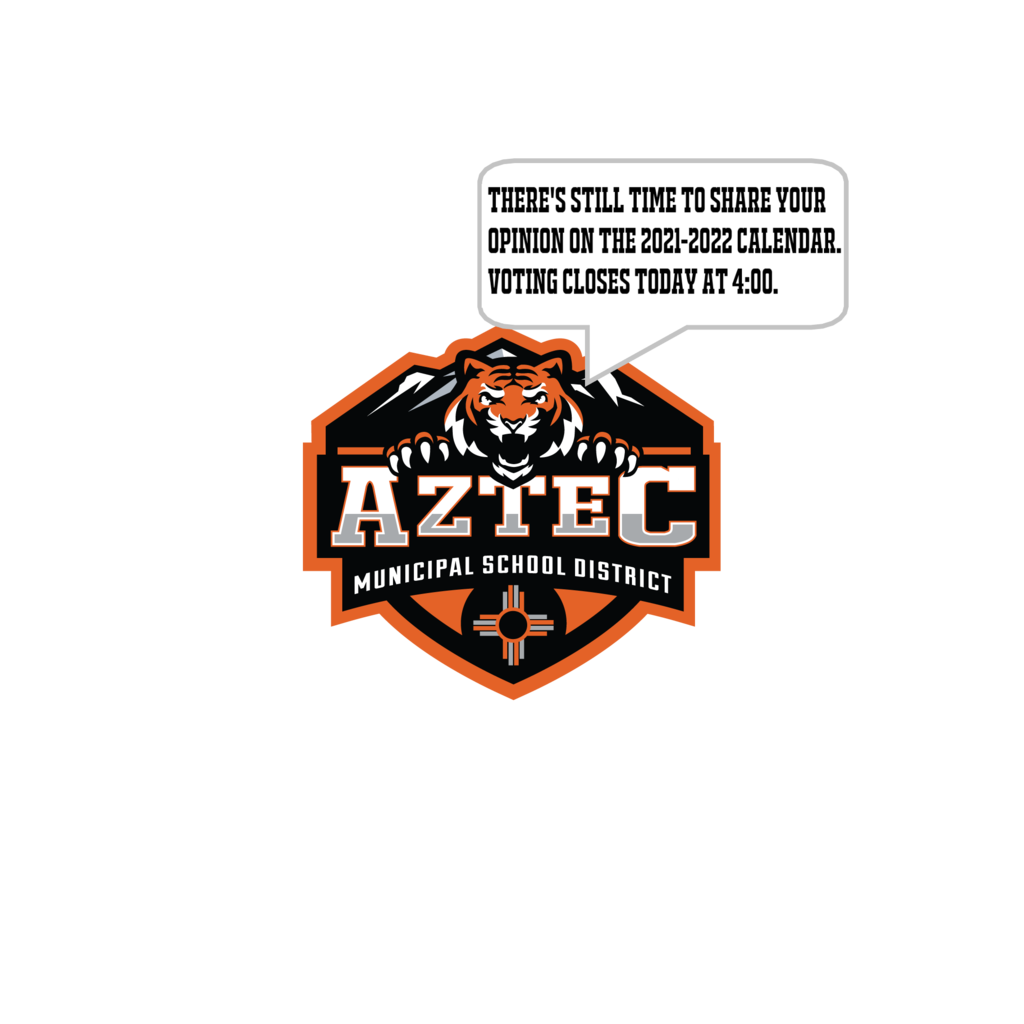 It is not too late. We would love to receive feedback from students, staff, parents, and community members on our 2021-2022 school calendar. Please share your thoughts by following link:
https://www.surveymonkey.com/r/XRVJYB2
The survey will close on June 30, 2021.