The AMSD and Curative still have free COVID Testing available at Fred Cook Stadium. Check out the attached flyer for more information.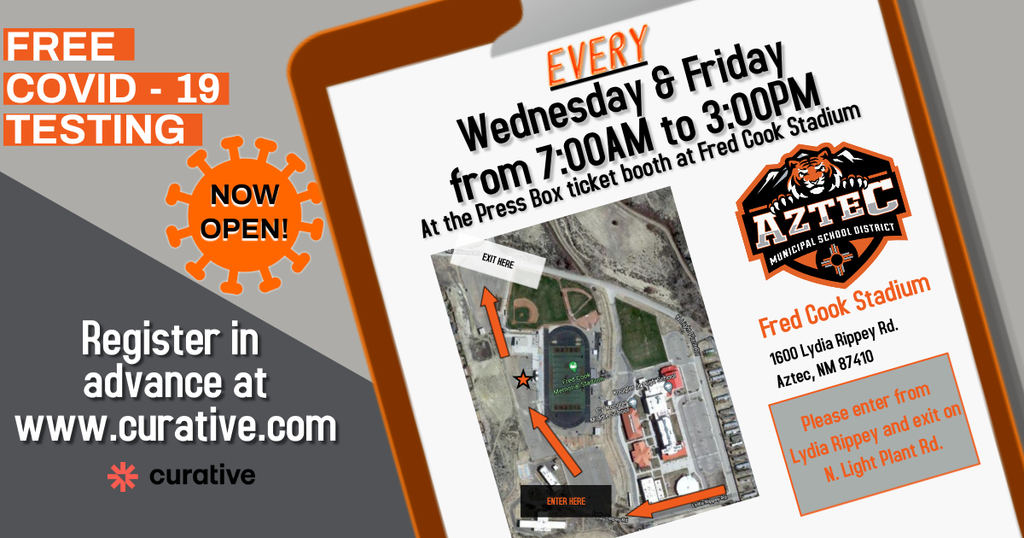 Monthly News Letter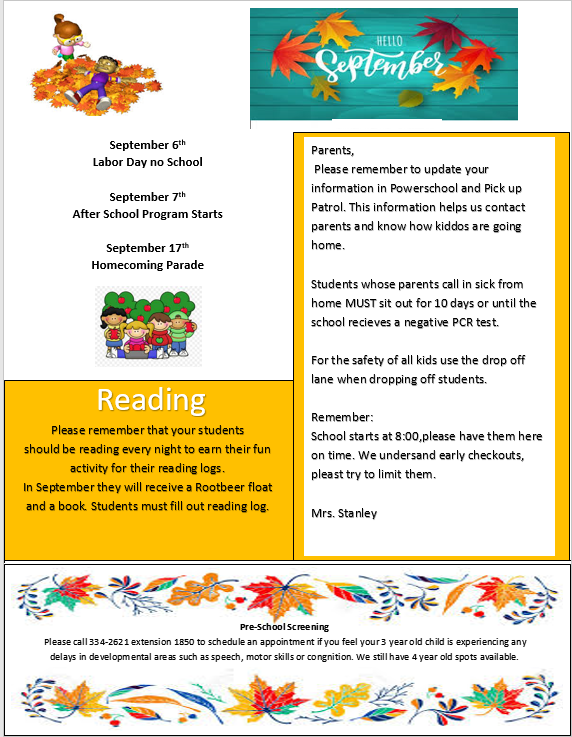 Lydia Rippey Elementary would like to thank PNM for the donation they gave our students. Mickey Marquez is pictured with Principal, Mrs. Stanley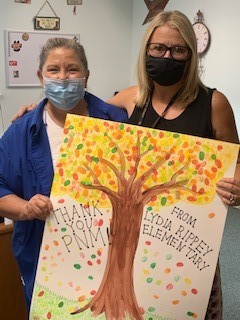 Just a reminder that we our partners from Curative are available to help with COVID testing at Fred Cook Stadium.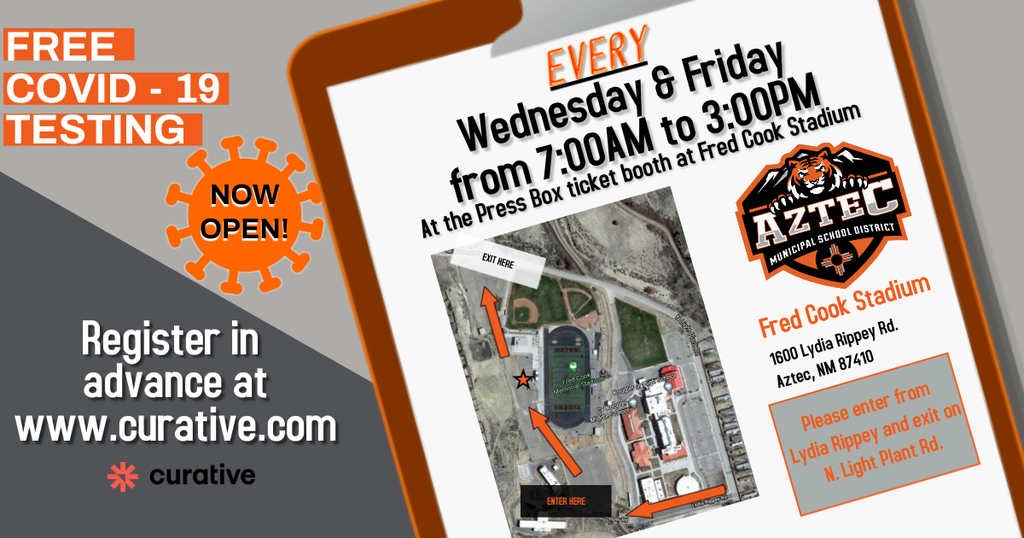 Have you updated your PowerSchool information (phone, address, email address), and your pick up patrol recently? We are asking that you please take a moment to check. These two things help make our school run quickly and smoothly to connect you with your child.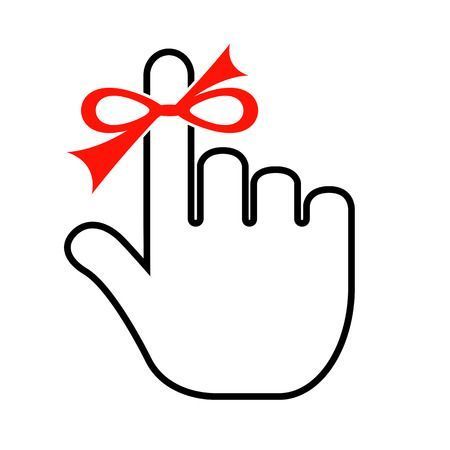 Parents and Guardians, After School Program will be starting on September 7, 2021. There are a few available spots left, so if you have not signed up for the program do not delay. Students will get homework help, do fun activities, and there is a chance for tutoring.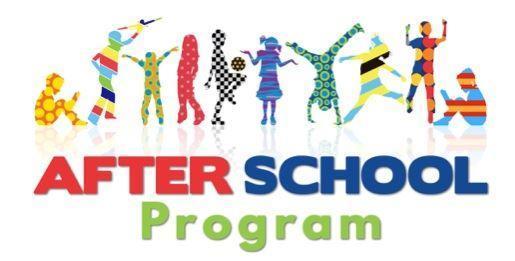 Important update on COVID testing for this week.

AMSD has partnered with Curative to provide another COVID testing site in Aztec. We will offer testing at Fred Cook Stadium. To sign up simply follow this link:
https://curative.com/sites/31691
We hope this helps our community to have an additional and local testing option.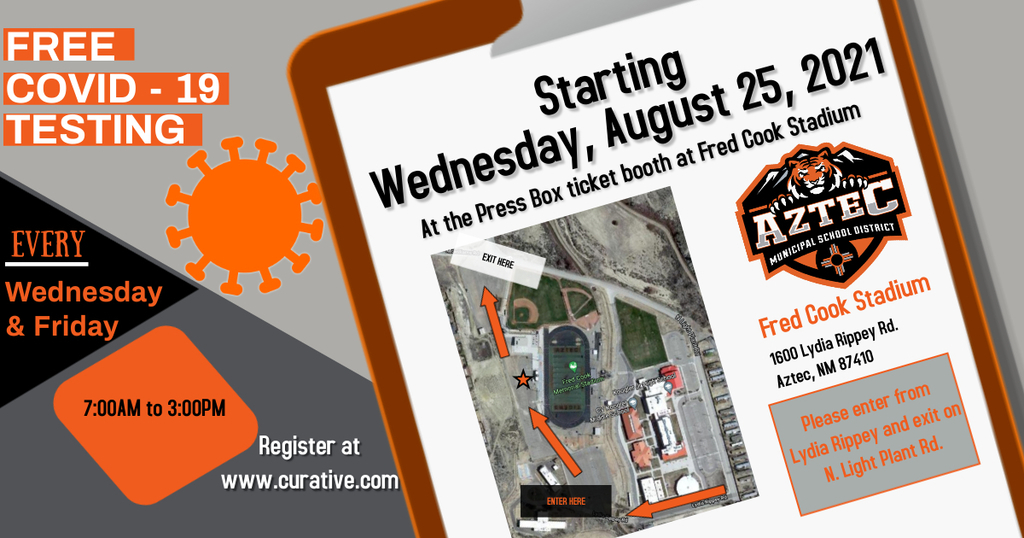 Please do not forget that facemasks are required for all individuals in school buildings starting Friday, August 20.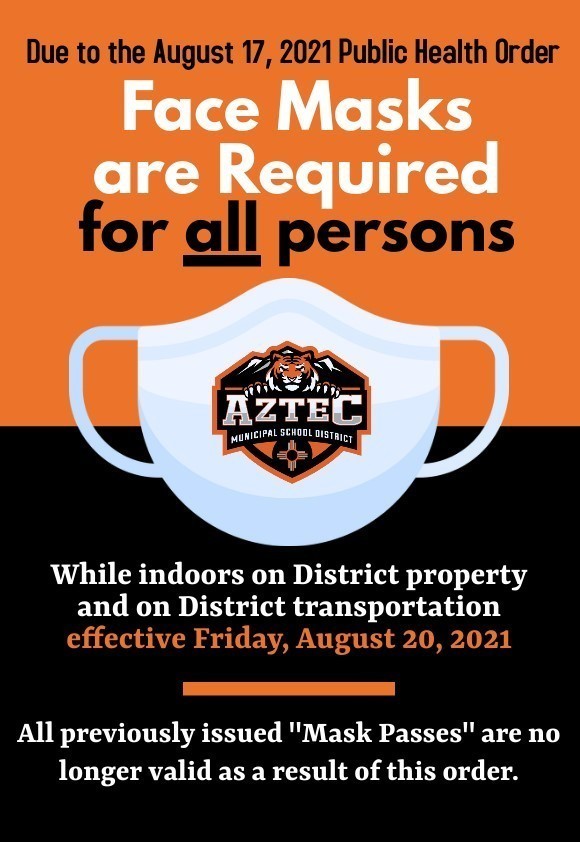 Great news!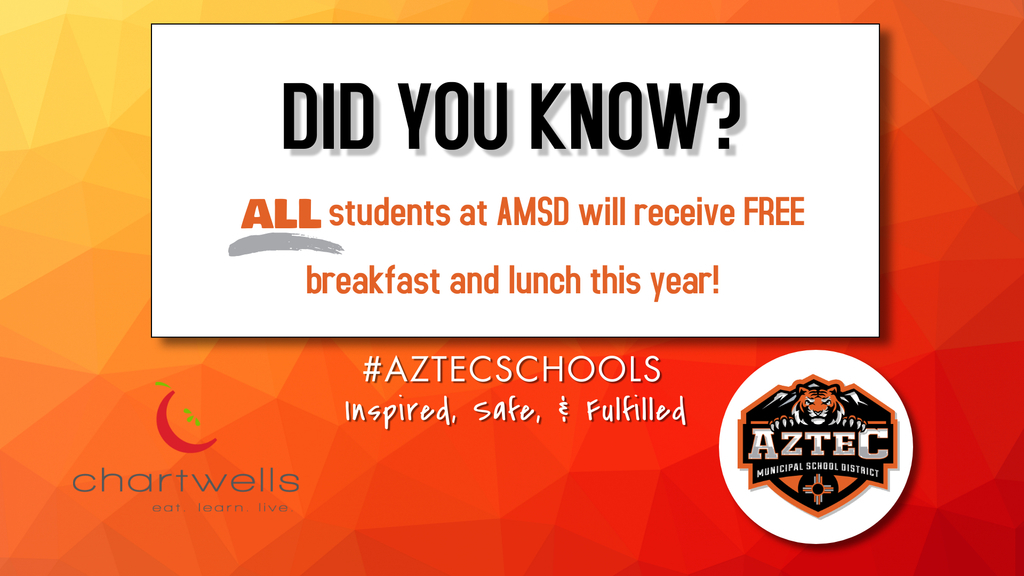 Here is the school lunch menu for the Month of August.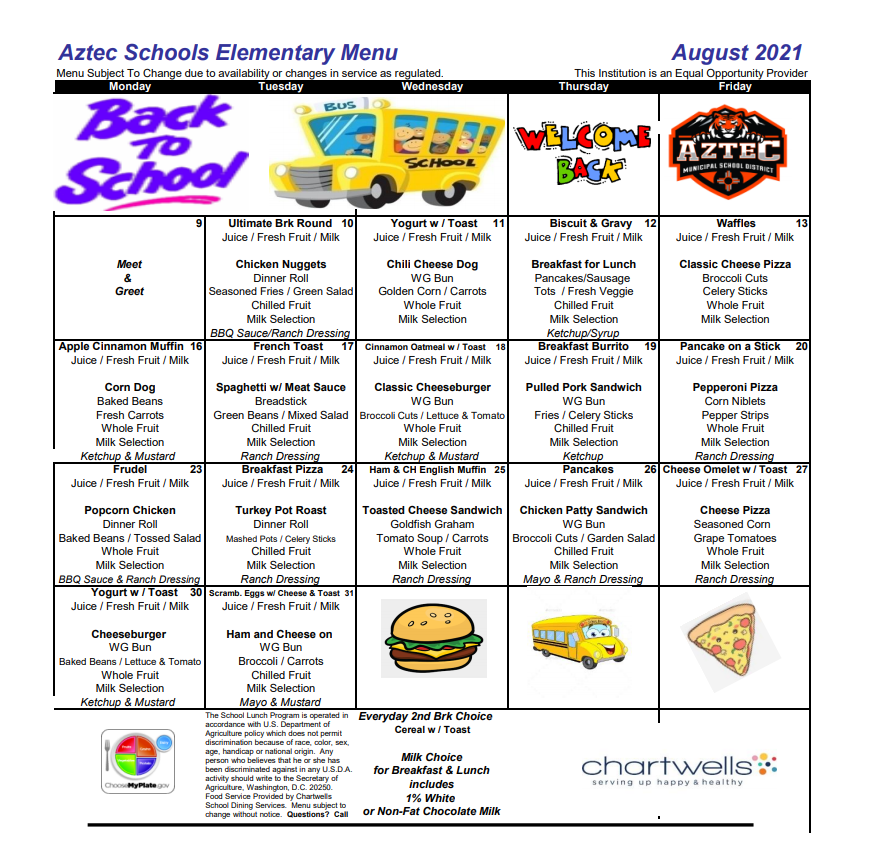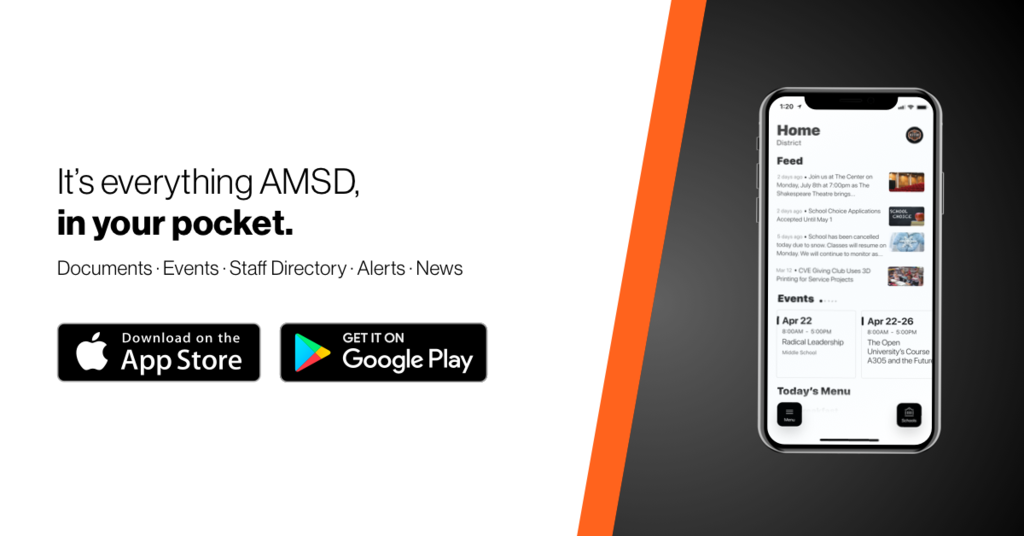 Hello Parents and Guardians, Just wanting to remind everyone. If you haven't registered your children you need to do so ASAP. Returning students can register online at
www.aztecschools.com
New students will need to come into the building. Please call the school with any questions, the number is 505-334-2621. The secretaries will be the masters of knowledge for you.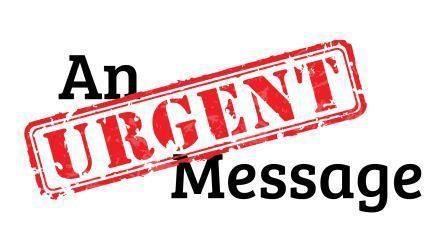 Registration is taking place this week July 26- July 29th. If your a returning student you can visit the AMSD website to do an online registration. New Students will need to come into the building. Please have updated shot records and birth certificates.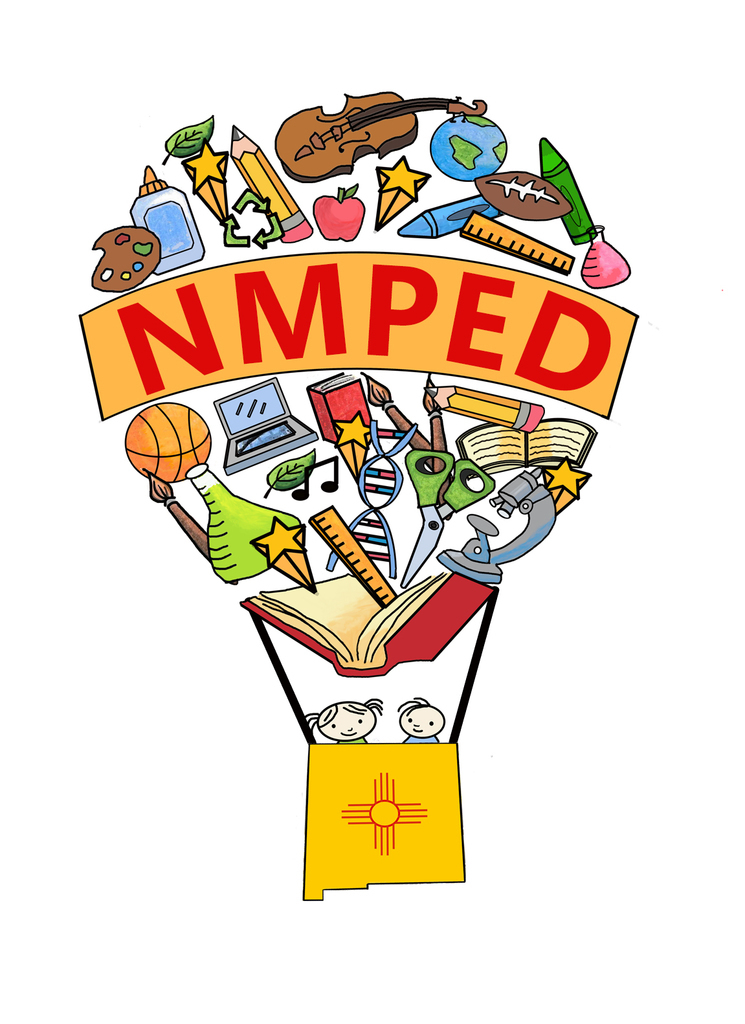 Check out the AMSD School Board's July Newsletter.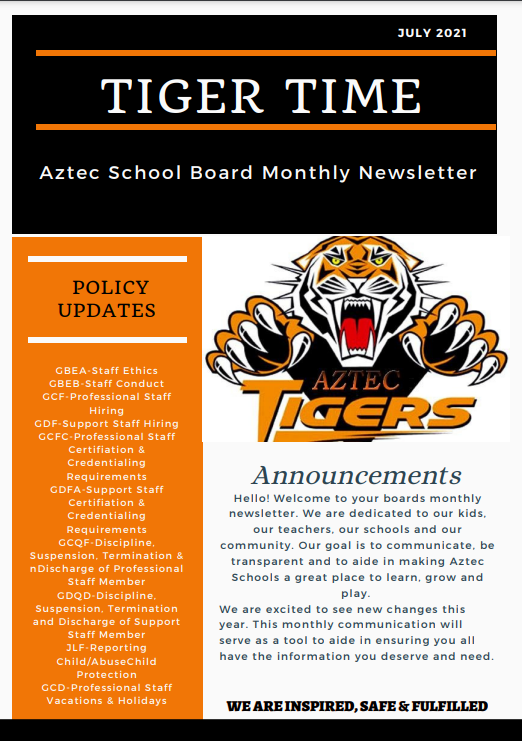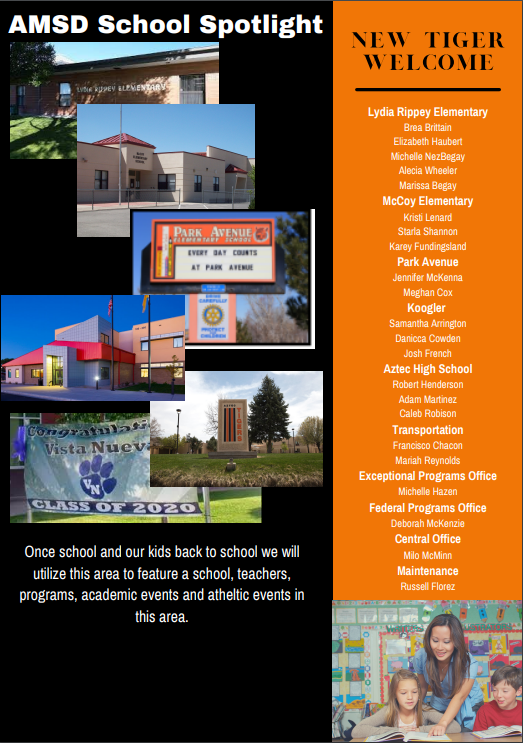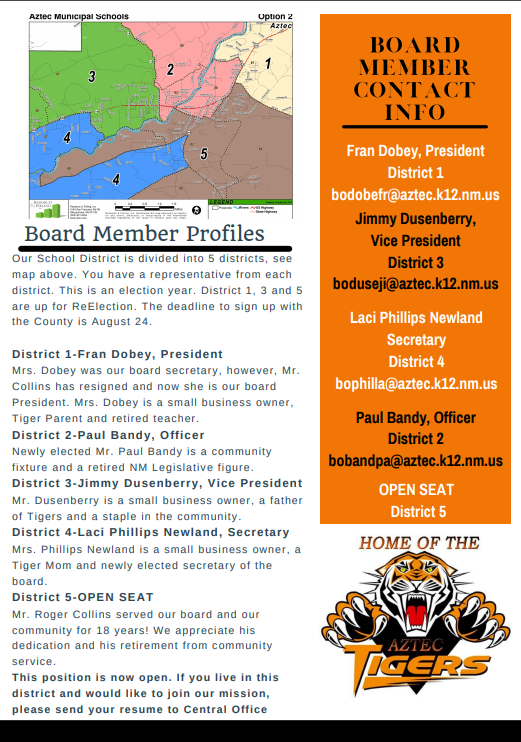 Thank you all for the feedback on our school calendar and the changes we can make to better support our students and staff. Below is a brief infographic that highlights the results from our survey. We will release an updated calendar reflecting the information below soon.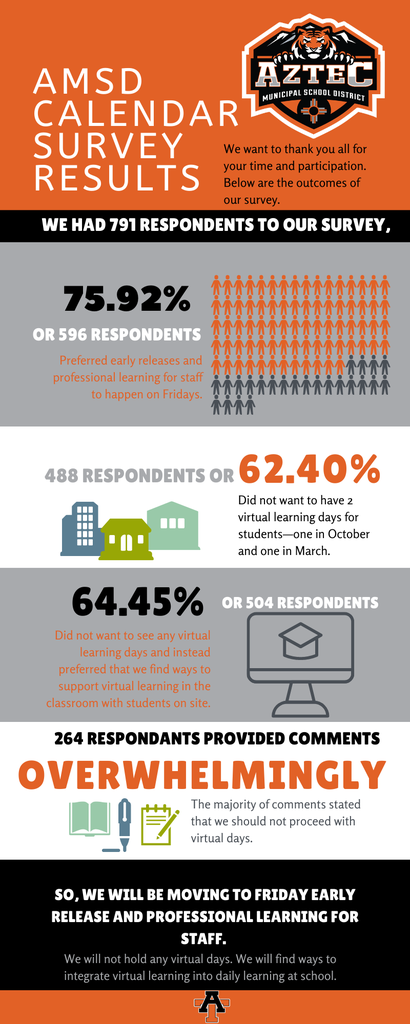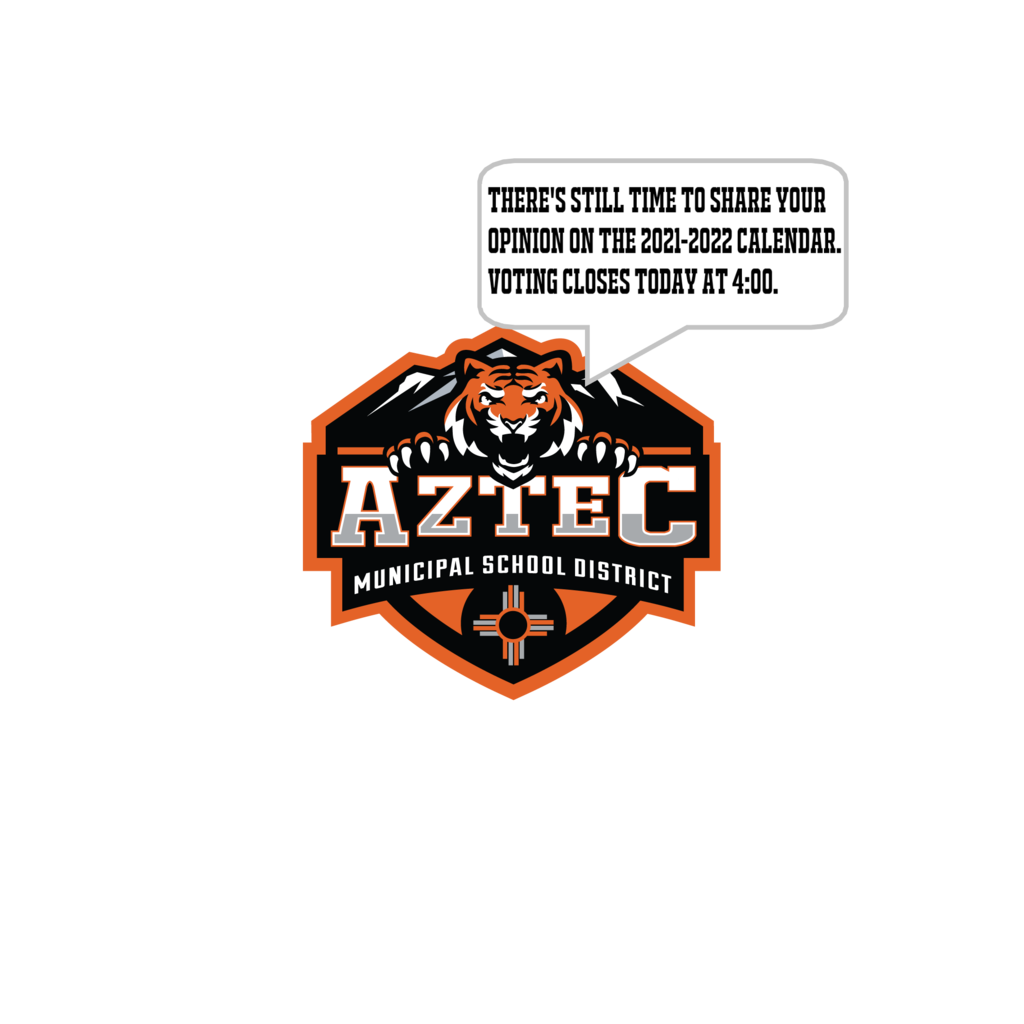 It is not too late. We would love to receive feedback from students, staff, parents, and community members on our 2021-2022 school calendar. Please share your thoughts by following link:
https://www.surveymonkey.com/r/XRVJYB2
The survey will close on June 30, 2021.