Parents this is for you!!!
On this page you can find
Links of commonly used websites by the school.

Parent/Student Handbook

Google Help for online learning resources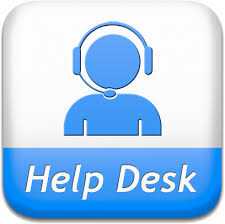 Online and Google Help Resource Links
Choose the above link to go to the district created site for google help.
Google step by step Video Guide
The above link will take you to a video on how to use your students Google Suite account.