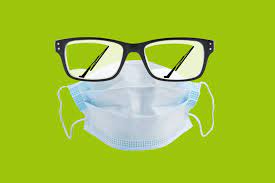 Keep your face mask happy!
Make sure it fits properly!

Treat it kindly (don't lay it on the ground)

Wash it Every Day!!
Remember, it is getting chilly outside! We will send students out any time the "feels like" temperature is above 25 degrees. So please send your children in jackets, and warm clothes every day!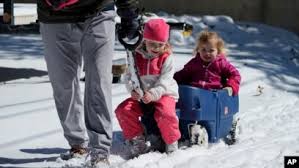 Health News from New Mexico PED